X-Pat Radio Two Jobs Shout out.
If you have a position to fill, why not contact us and advertise here and ON Air.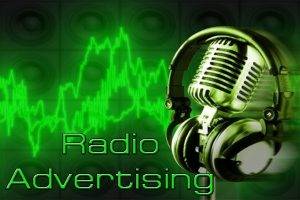 X-Pat Radio are looking for enthusiastic experienced sales executives to sell advertising for both x-pat radio one and x-pat radio two. If you would like to apply, contact us at hr@xpbroadcasting.com in the first instance, with your details.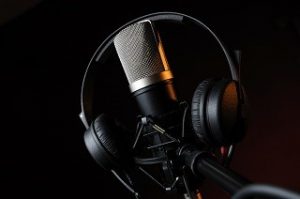 X-Pat Radio are looking for Radio presenters for various show spots. Radio experience is not a pre requisite and should not hold you back from applying for this position. These positions are not only for Tenerife studio based, but also syndicated or live feeds from your home base country to a worldwide audience. For further information contact hr@xpbroadcasting.com

X-Pat Radio are looking for voice-over artists for various projects, as and when required. Both male and female, all ages. If you can sing or "do voices" that's even better. Join the fun and work around your other commitments. Contact hr@xpbroadcasting.com