Welcome to X-Pat Radio Two! One of two new radio stations for English speaking ex-pats in the Canary Islands and around the world.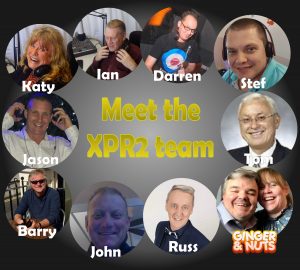 Meet the XPR2 team!
Radio Two is our "gold" station, playing hits from the 60's to the 90's throughout the day, along with other easy listening programming, including Swing, Comedy, Classical and Motown offerings.
If your taste is more "current", and you prefer charts music and the latest new releases, check out our other station, XPR1.
Some Way´s you can listen to us here on X-Pat Radio Two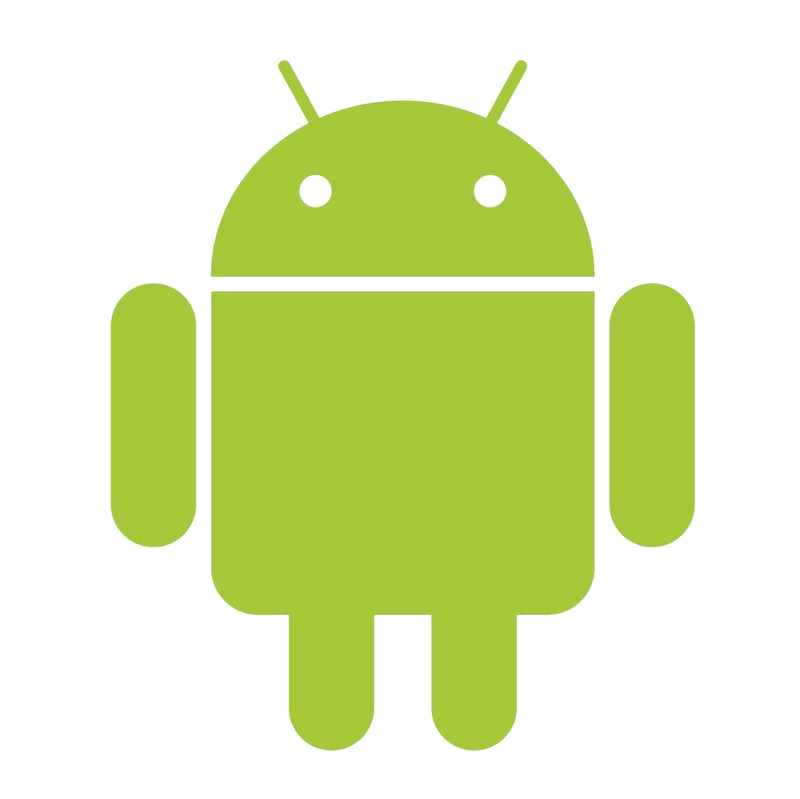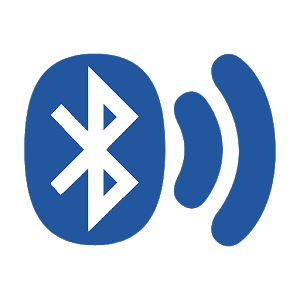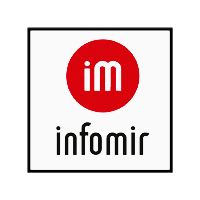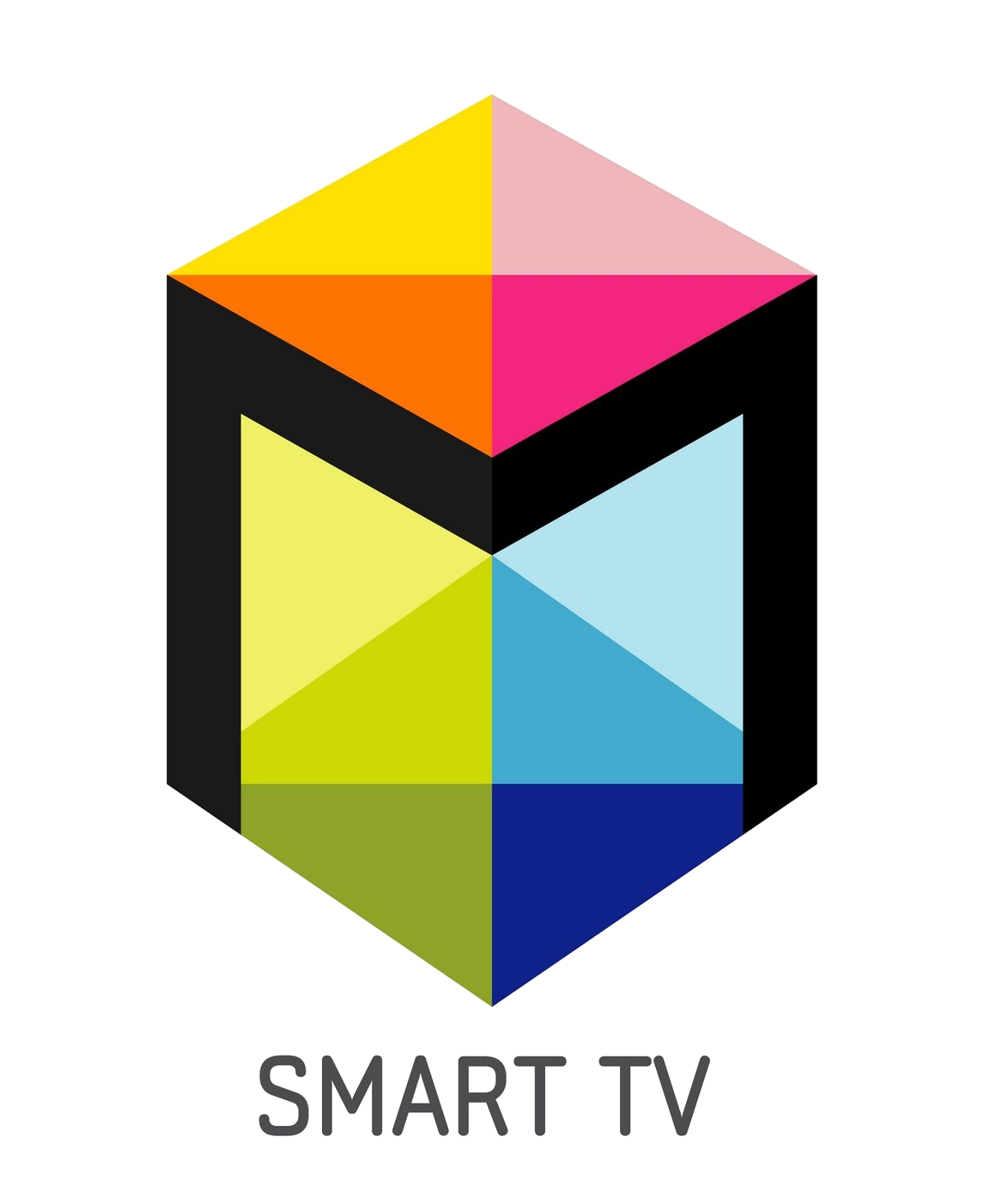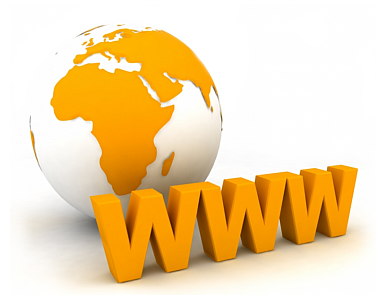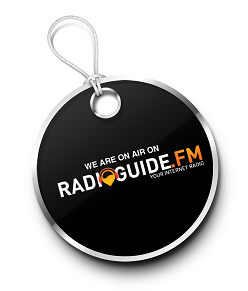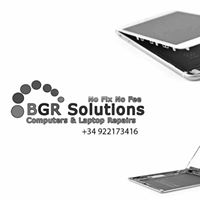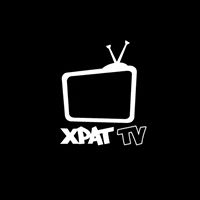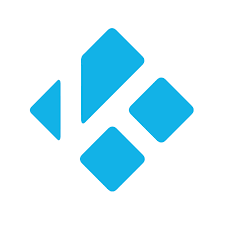 In the South of Tenerife
97.1 & 107.4FM – DAB Digital Radio
Around the World
www.xpradiotwo.com
You can also listen on BGR set-top IPTV box, The Tune In App, ask Alexa or Google, or all the usual Radio apps and websites.
For information on what and how to connect to us, use the how to tab in the top bar menu or Click here.