Advertising with X-Pat Radio Two
X-Pat Radio Two have advertising to cover all budgets. If you would like to advertise or know more about advertising packages, please contact us, we will be happy to help.
More than 2/3 of Smartphone users, stream radio every week, from watching tv, to shopping, and communication. The number of people that use their mobiles has dramatically increased so much, that Mp3 have bitten the dust.
So if you want to sell your business and products, then enter the world of mobile advertising
Before drivers listened to their radios, the MP3's, but know they use their mobiles via Bluetooth, so now you can advertise your business, not just locally through a transmitter, but everywhere.
The other advantage is that just because they drive to a different area, doesn't mean they lose the signal
Advertise with xpatradio2 so that you can reach further to anyone who switches their mobile phone on in the car.
X-Pat Radio Two. It's the future of advertising platforms.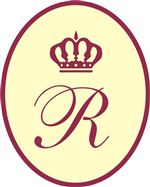 Tenerife Royale Estate Agents S.L.
Tel: (+34) 922 788 305  e-mail:  info@teneriferoyale.com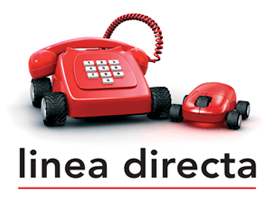 Linea Directa  Tel 902 123 253

    British Corner Shop Tel +44(00) 1454 228870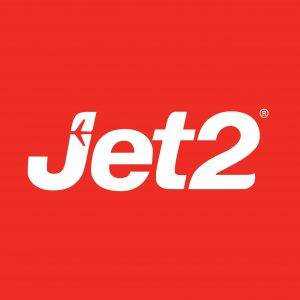 Jet 2 Holidays Tel +34 935 452 395