NEWS AND EVENTS
RALLY CAR
Over the year, we at x pat radio two, are sponsoring rally driver Oscar and his rally car, who will be at all the events from April to November. The years calendar and pictures below. If you would like to have your logo sponsor on the car, get in contact with us, or just go along and support the rally team.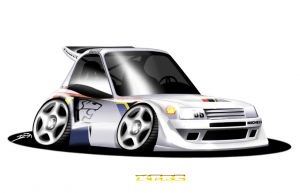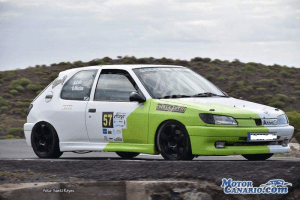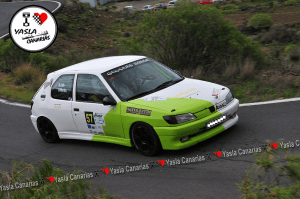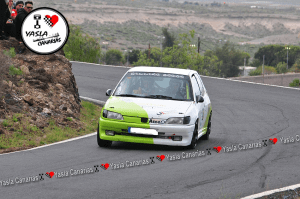 Rallye villa de granadilla: 22 y 23 de junio
Rallye senderos la palma: 13 y 14 de julio
Rallye ciudad de la laguna: 27 y 28 de julio
Rallye isla bonita (la palma): 14 y 15 de septiembre
Rallye isla de Tenerife: 19 y 20 de octubre
Rallye sprint la gomera: 26 y 27 de octubre
Rallye sprint Santiago del Teide: 7 y 8 de diciembre
WELCOME
X-Pat Radio Two co-owners would like to welcome our new presenter Alex Blunt to the team:
Alex is presenting the More Music Breakfast show Monday to Friday 8am to 11am.
APP
Our App is now ready for use and will be on google play shortly. You can download it from the website and social media sites now. Listen in, have fun, take us everywhere.
SOCIAL MEDIA
X-Pat Radio Two social media sites, Facebook – Twitter – Instagram – Youtube – Google+